LIQUID PROCESS SYSTEMS
DAIRY | BREWING | FOOD & BEVERAGE | PHARMA-BIOTECH | PERSONAL CARE
LIQUID PROCESS SYSTEMS
DAIRY | BREWING | FOOD & BEVERAGE | PHARMA-BIOTECH | PERSONAL CARE
LIQUID PROCESS SYSTEMS
DAIRY | BREWING | FOOD & BEVERAGE | PHARMA-BIOTECH | PERSONAL CARE
LIQUID PROCESS SYSTEMS
DAIRY | BREWING | FOOD & BEVERAGE | PHARMA-BIOTECH | PERSONAL CARE
Design
Using the latest CAD software, we design to eliminate waste in material flows, inventory handling and maintenance issues.
ENGINEERING / PROJECT MANAGEMENT
AUTOMATION
Using GAMP-5 development methods to ensure a successful implementation of the latest automation technology.
WHO IS ZAJAC
Zajac was established in 1975 as a mechanical contractor providing high purity process systems to the dairy industry.  Since then we have grown based on the founding principles of quality workmanship, process expertise, teamwork and dedication to customer service.  We now employ over 90 employees with offices in Maine and New Hampshire and customers across the US.  Our expertise includes process knowledge in Food, Dairy, Beverage, Pharmaceutical and Personal care industries.  Our capabilities include Process and Packaging Engineering, Automation, CAD design, Project Management, Skid Fabrication, Process Piping, Electrical Engineering and installation and calibration.
Please contact us for more information!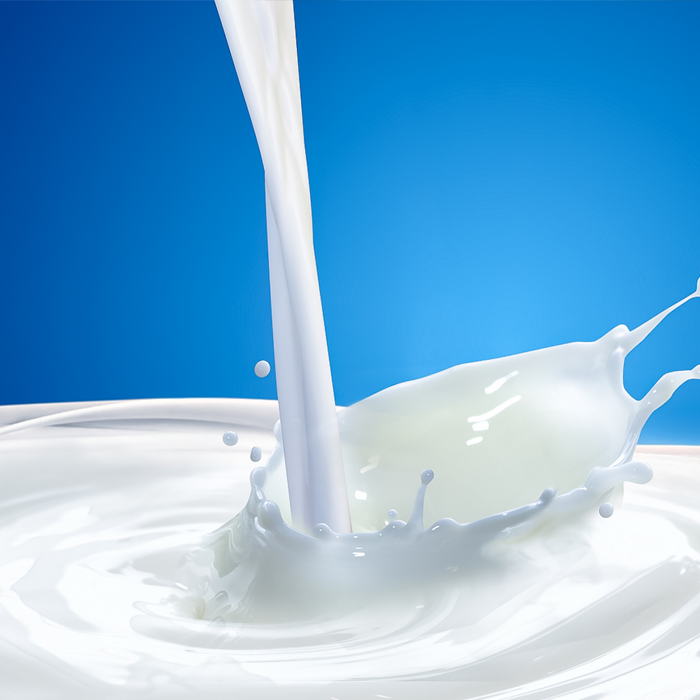 Zajac has over 40 years experience designing and fabricating dairy systems. Our experienced team of process engineers and project managers are experts in sanitary design, CIP integration, 3-A compliance and PMO regulations.
Typical systems include:
HTST/UHT Pasteurization
Aseptic Systems
CIP Systems
Blending and Fortification
CIP / COP System
Dry Ingredient Addition
Mixproof Valve Matrixes
HTST Legal Valve Controls
Zajac is a leading supplier to the Craft Brewing Industry. We are a custom design build firm with the technical support and resources available to make your brewing project a success. We provide process, mechanical and Utility services.
Typical systems and installations include:
Brewhouse Installations
Glycol Systems
Chiller installations
Fermentation Tank Installations
Filtration piping
Process Skidded Systems
Valve Manifolds
CIP Systems
Zajac provides turnkey systems for the food and beverage industry. From R&D scale up to line modifications and greenfield process plant design we have the experience and resources to deliver a successful project.
Zajac also provides complete installation and detail engineering services. Our in-house team of engineers, electricians, programmers and fabricators are experts in finding solutions to difficult processing and packaging applications. We work very closely with our clients to support their engineering efforts and to deliver projects that exceed all expectations. After commissioning and start-up, our field installation and calibration service department is available 24 hrs/day to handle emergencies and planned shut downs.
Zajac offers a wide range of services that are specific to high purity liquid processing. We specialize in modular construction and field piping installation.
Our experienced in-house engineers can assist you with detail process design and URS development as well as commissioning and IQ/OQ protocol execution.
As a full service process and packaging systems provider we have trained technicians available to assist your maintenance staff with elastomer changeovers, pump rebuilds, equipment repairs, platforms and piping modifications.
We have been providing process and packaging design, custom process modules and piping systems to the Personal Care industry for over 40 years.
Zajac engineers and project managers are experienced in providing high purity systems and delivering projects that are fully documented and can be validated to FDA guidelines.
We specialize in GMP process improvements, concept development, R&D system scale up and turnkey projects.
Typical systems include:
Product Recovery
Blending and Mixing
CIP Systems
Solvent & Alcohol Distribution
High Purity Water Systems
Dry Ingredient Addition
Mixproof Valve Matrixes
REAL SUPPORT  |  REAL PEOPLE
Bill Zajac founded Zajac, LLC in a small garage in Gray, ME in 1975. We have since become an industry leader. Zajac is a specialty engineering company that provides complete processing and packaging systems. From concept to completion, Zajac designs liquid processing and packaging systems from the incoming ingredients to finish packaging products. 
Our dedicated team takes great pride in their work and always take the extra step to ensure work is being done safely and at the highest quality. We utilize the latest technologies to keep one step ahead of our competitors and are never satisfied with just being good – we want to be the best!
We are excited to hear from you
Zajac has been doing essentially all of our process and controls work here at the brewery for the last ten years. Their quality and professionalism has been phenomenal, and I really feel like they care about the final quality of our beer just as do all of our employees here at the brewery.
We're filling one of the new tanks as I write, and that wouldn't have been possible if you and your crew hadn't done such a great job over the last couple of weeks. Art and Fred and their team did some amazing work!
I'd like to applaud you and your team on a job well done thus far. The loop looks beautiful. The precision, craftsmanship, and professionalism your team has exhibited on this project is astounding.
We just completed a sizable piping project that was fairly complex and took 5 weeks to complete.  I can't tell you how pleased I am with how it went.  Zajac once again proved their status as a "Platinum Vendor".  The following actions led by Ben, Joe, and the rest of the Zajac team that impressed me most were:
The complete generation of P&ID drawings for the plant, the ability to meet every scheduling milestone, the ability to meet the budgeted cost, The ability to tear apart a process and put it back together seamlessly, the cooperation of everyone when faced with hurdles, the professionalism of the welders (especially Roy and Ryan), the ability to coordinate mechanical, electrical, and control disciplines, and clearly the quality of the work!!!